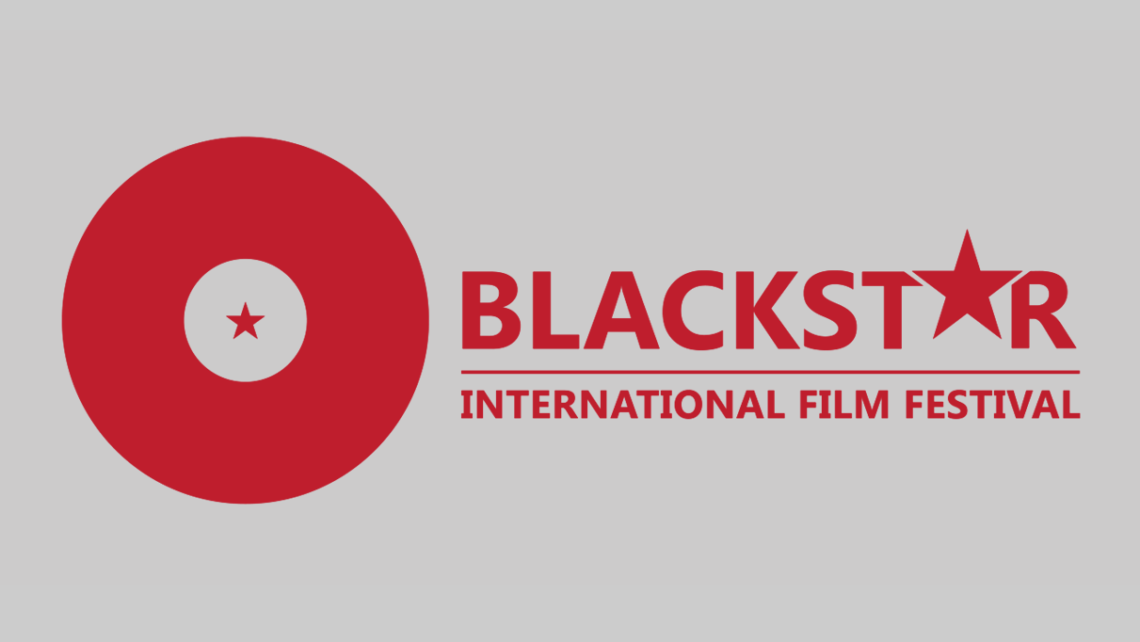 The Black Star International Film Festival, Ghana's first ever film festival of international scale, is scheduled for August 2017 with the theme "For the young at heart".
BSIFF is a non for profit creating global connections through film and helping to bridge the gap between African cinema and the world. Their goal is to create a platform where filmmakers can learn, network, do business and celebrate their craft within an African context, opening doors of opportunity for the filmmakers who attend the festival.
If you think your movie is ready to be submitted, visit the BSIFF website and good luck!