WHO WE ARE?
Apmen Multimedia is an established Multimedia Agency with more than 7 years of experience, based in Tema, Ghana. We are a team of young people who have decided to join their capacities and passions to build a fresh and innovative studio to help grow your business.
We use talented freelancers from time to time, so if you fit that description we'd love to hear from you too.
Web and Social Media %,
75
What People Say ?
Thank you so much to the full team! My experience has been very gratifying. From the first day they understood my needs and have always answered all my doubts with kindness and understanding. Professionalism, speed, creativity at a good price.
OUR TEAM
Meet the brains behind the agency – highly skilled and talented people who believe that "if you do what you love, you'll never work a day in your life."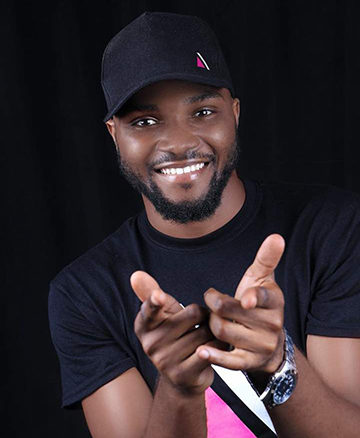 Believe in the impossible
Creativity today is the key of the moment.
Henry Appiah-Mensah
CEO. VIDEO & PHOTOGRAPHY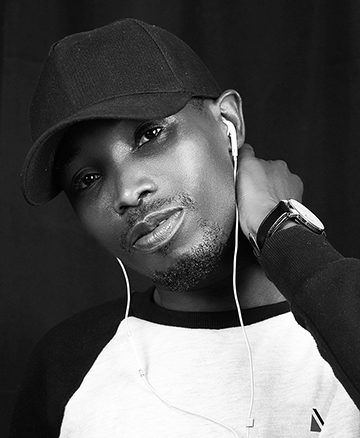 Nature got all I need
Simplicity and good ideas is what is needed.
Obed Atta
Graphic and Web Designer
Our Creative Process
We put our clients at the heart of everything we do. We want to make sure we know your business inside out, upside down, and sideways so we can offer the best solution to help you. Taking the time to listen to our clients and understand the demands they face is essential to respond to their demands.
Research is a big part of our process at any stage of development.Research is the spark we need to infuse and breathe added life and meaning into our creative processes. The final result of a project will always be carefully considered in terms of its unique situation.
At the end of the day, the most important thing is to know we've put all our energy to do a great job and there is nothing more satisfying than knowing we've delivered a successful project. We work hard to achieved the first and most important objective by doing work that makes our client happy.