WHAT WE CAN OFFER YOU
Our aim is to help your business find meaning in your brand and communicate it with your audience in a human and reliable way. Our main objective is to create experiences that will make people's live easier and more pleasurable.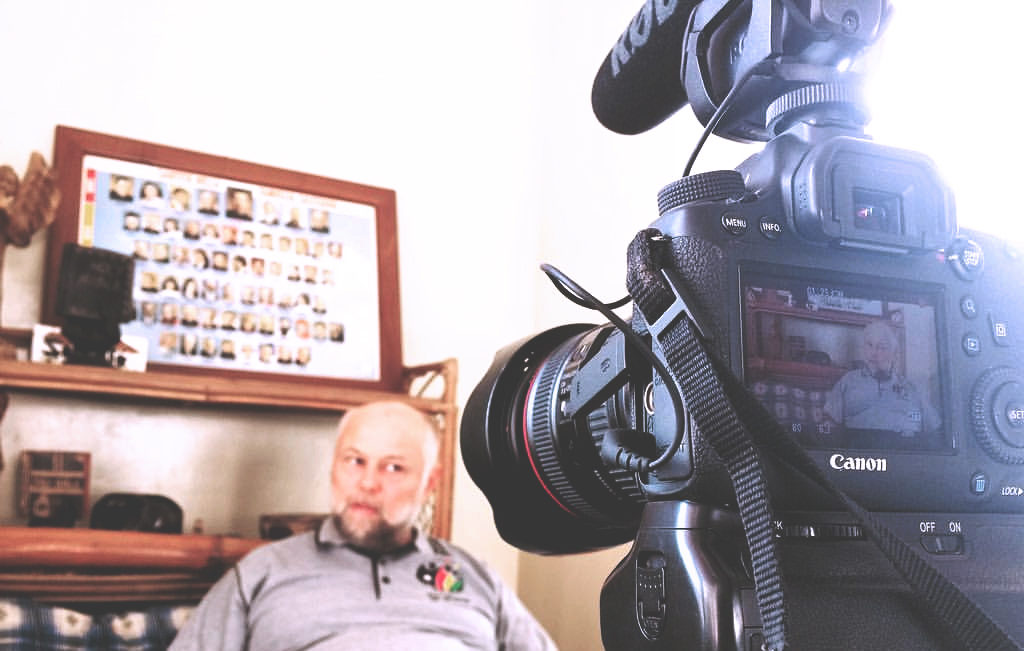 VIDEO PRODUCTION & EDITING
We cover all types of events and businesses across the world. Our team combines its experience and knowledge with creative vision to offer high end videos that will surprise your customers and friends.
GRAPHIC DESING & BRANDING
We are passionate about graphic and corporate brand design. Apmen Multimedia offers end-to-end design services where our experienced team work hand in hand with our clients to be sure we offer the best solution.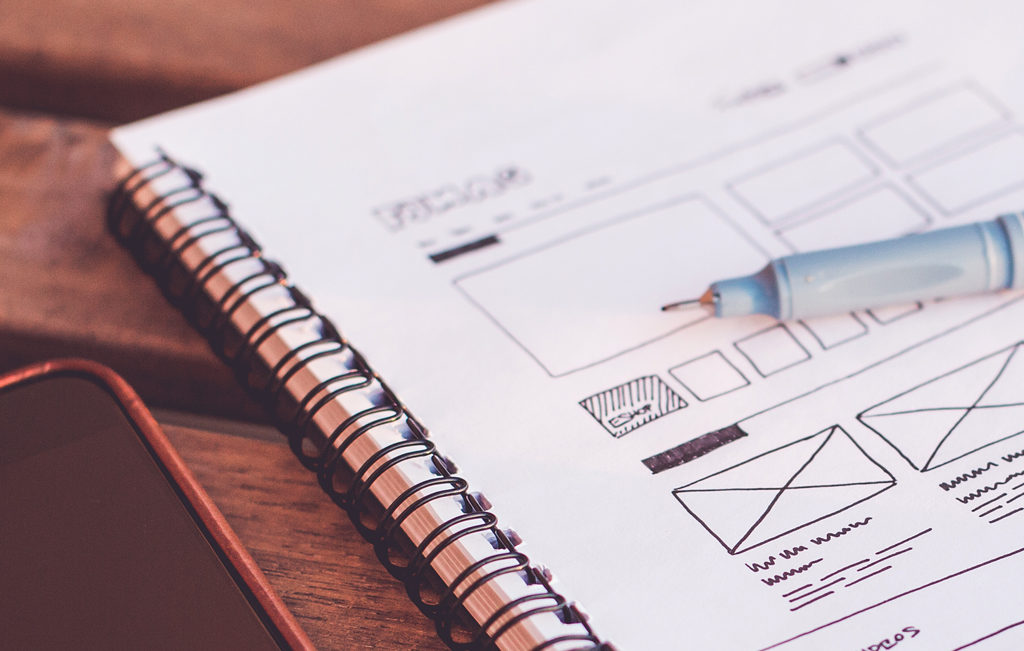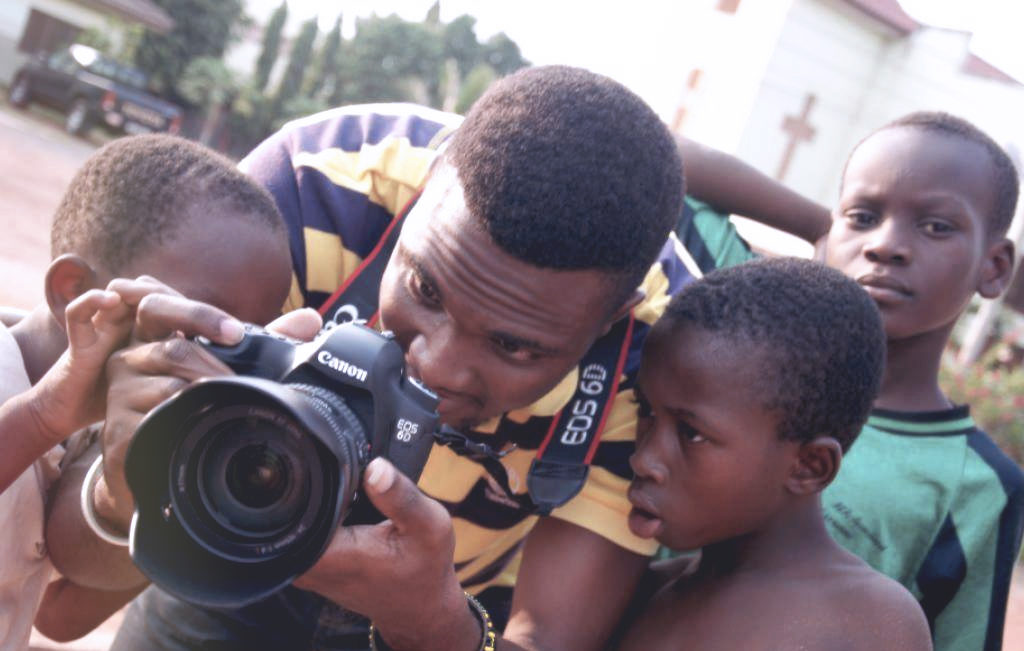 PHOTOGRAPHY
Our agency specialize in a wide range of studio & on-location photography services, across Ghana: Advertising & Commercial photography, Fashion , Food, Product, Packaging & Editorials for print & web…
WEB DESIGN
Get online fast with our professional and affordable web design and development services. We do everything you need to get your business online and your website running.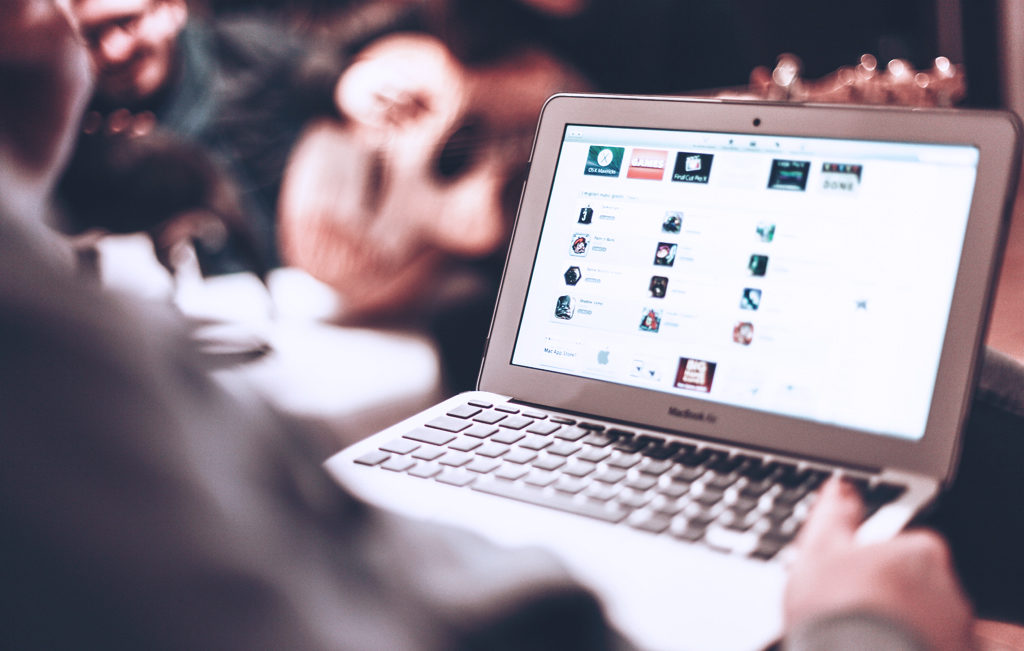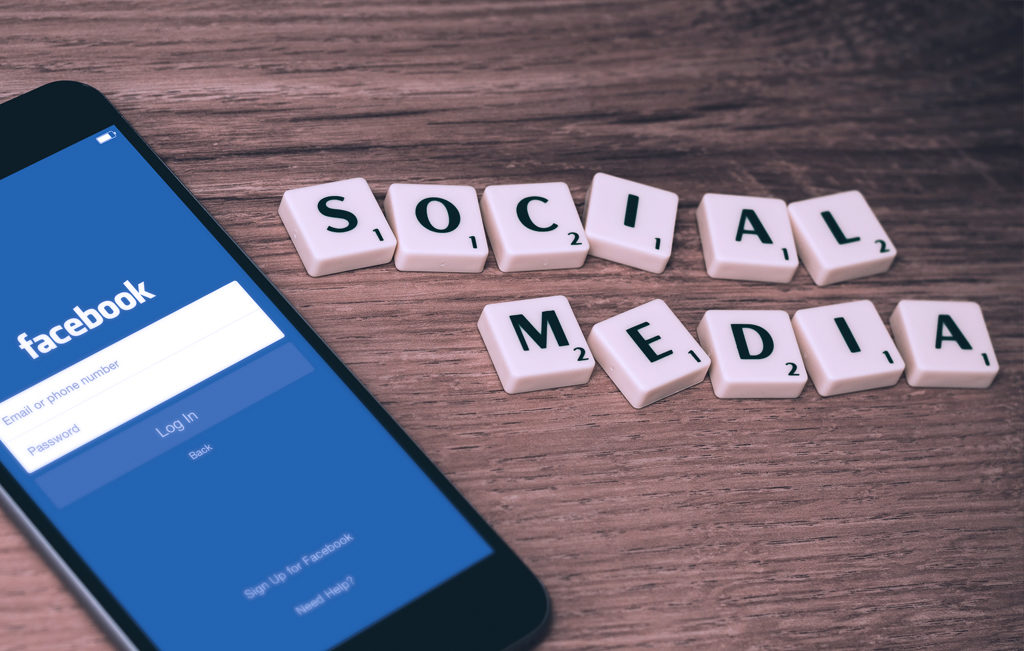 SOCIAL MEDIA MANAGEMENT
We help your business grow online delivering the best advertising and marketing services and solutions. Build an strong brand image by converting the problems into opportunities.