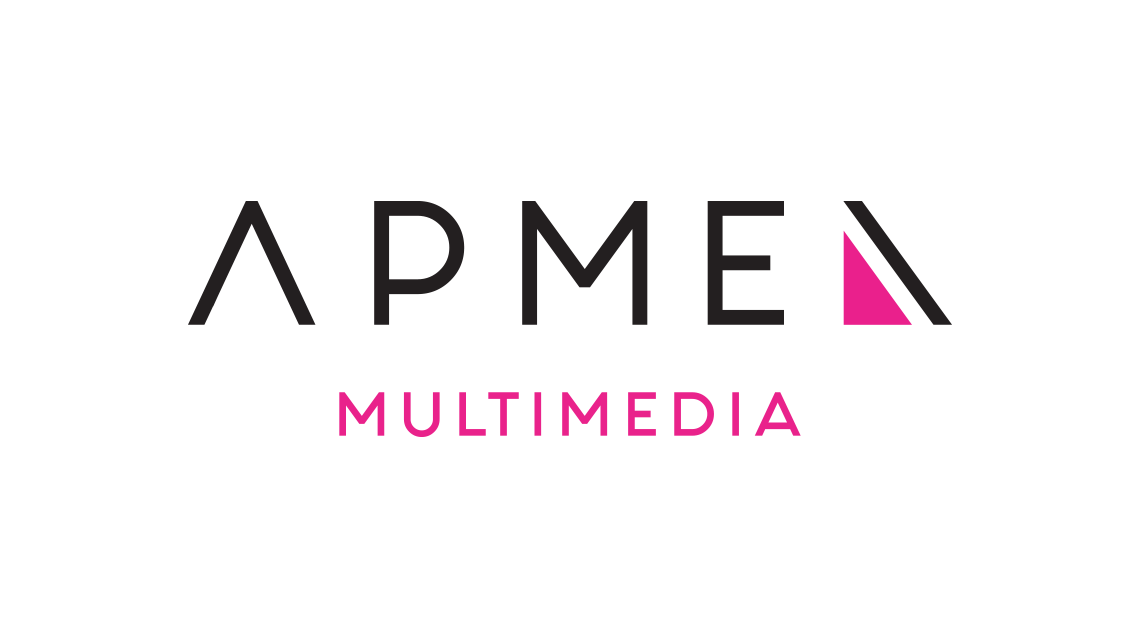 We are evolving our brand, reflecting how we have changed to offer you our best services.
Based on our research, the market and our customers we have decided to change our image with the objective to breath new life into our business with a modern and fresh concept. With this change we want to reflect our spirit: innovative, revolutionary and open to the world.
The new logo is a simplified and abstract transformation from the first one we used before. As Leonardo da Vinci said " simplicity is the ultimate sophistication."
I hope you will like it as much as we do!