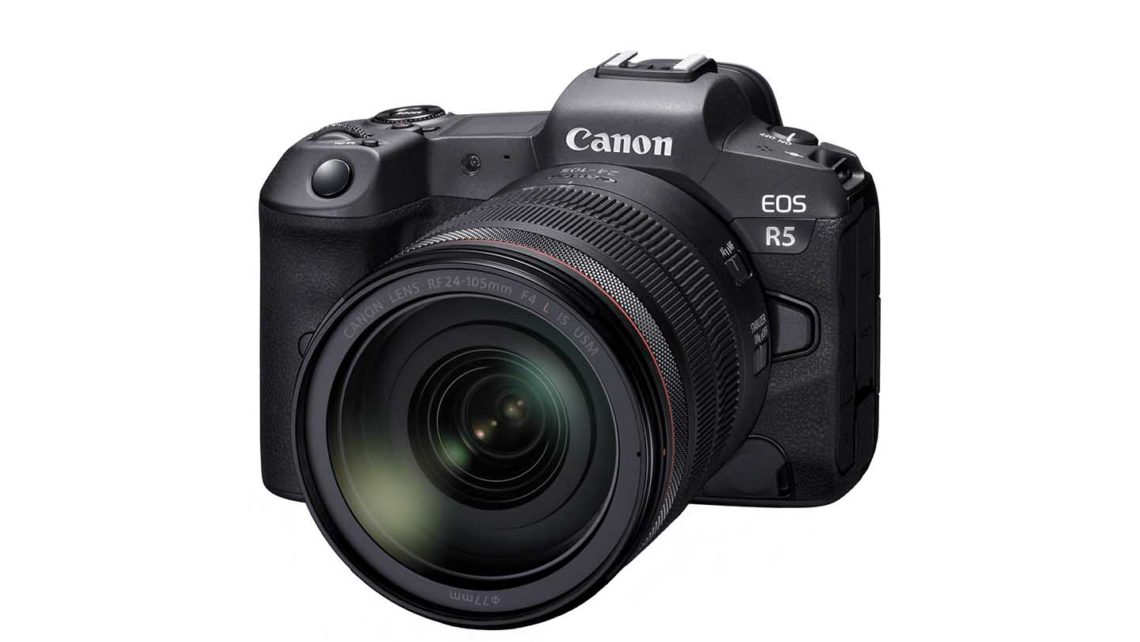 A new era in image quality
New standards in high resolution photos and exceptional 8K video quality. The EOS R5 takes image quality in photos and videos one step further with an impressive electronic shutter of 20 fps (or 12 fps mechanically). The EOS R5 is designed, refined and manufactured for excellence.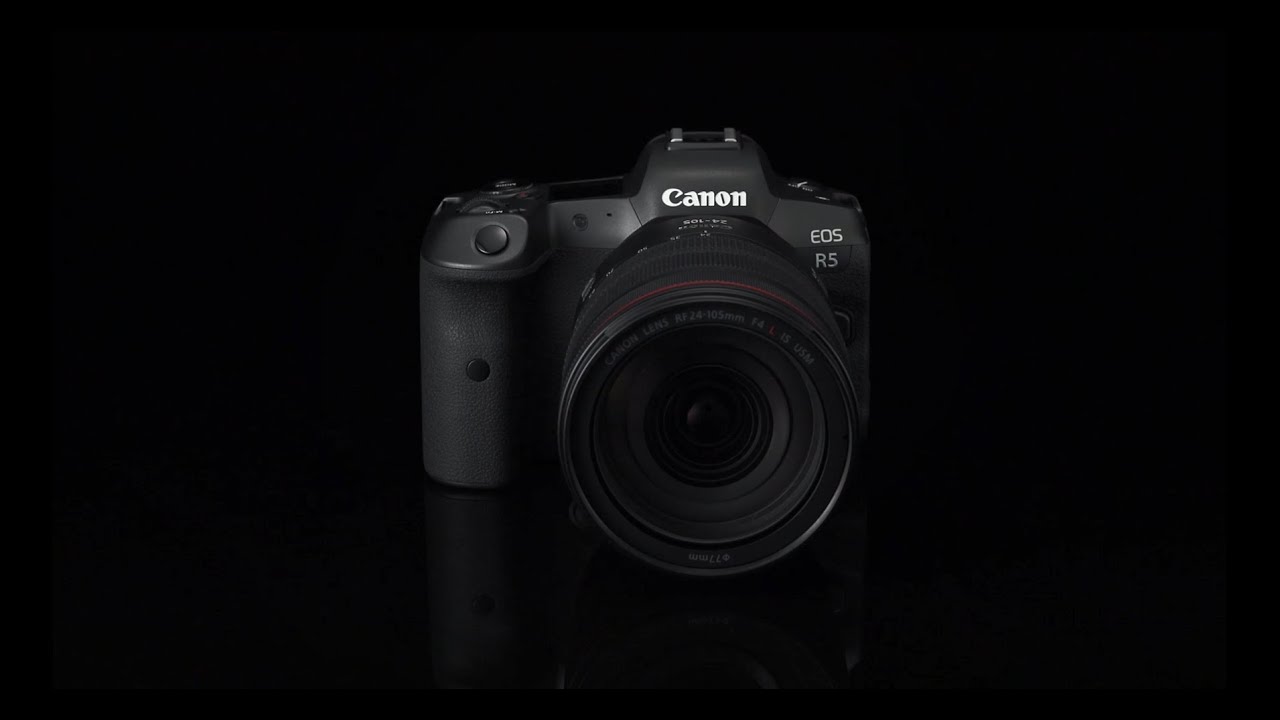 The EOS R5 gives you the flexibility create your best works in stunning 8K video and enjoy new and exciting possibilities of creative capture. With such a high resolution, the EOS R5 allows you to fully cover the film genre and explore new and dynamic ways to tell your story.
New stability standards
For the first time, a Canon camera offers integrated image stabilization that works in harmony with Canon's RF lenses with IS to provide the ultimate in super-clear images and videos without shaking. Record or capture without a tripod with the certainty of always getting the smoothest and sharpest results.

Versatile and adaptable
The performance is inside. The double card slot provides a much longer recording time. And as part of the incredible EOS R family, with the impressive RF mount that offers the ultimate in quality and adaptability, it is also compatible with Canon's incredible range of EF lenses thanks to a selection of RF-EF adapters that guarantee integration perfect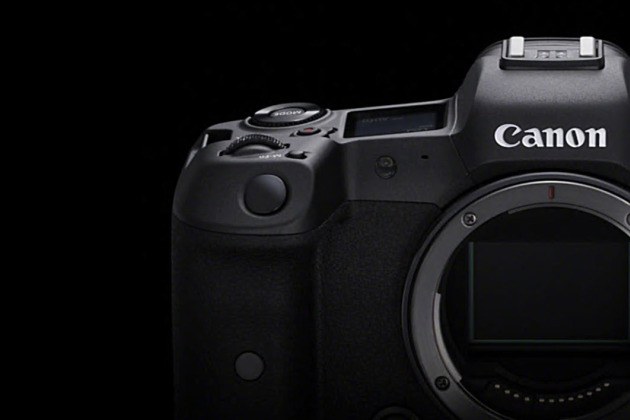 Information Source: Canon.com